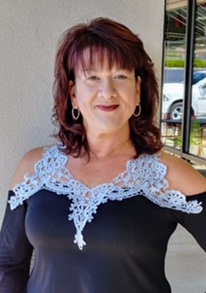 Hello everyone, my name is Melissa Beasley. I am the owner and one of the stylists at Shearly Twisted Salon.

I have been a cosmetologist in Greenville for 30 years. I have surrounded myself during that time with many talented stylists and barbers. From them, I have learned many of the best tips and techniques.

I most enjoy cutting men/women's hair, enhancing their style, or totally changing someone's looks with color.

I have been Donna Bella Certified in human hair extensions for 7 years.

I would enjoy helping you to achieve the best look for you. I invite you to stop by the salon Tuesday thru Saturday.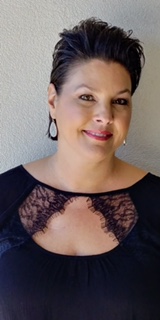 Andrea has been in the beauty industry for 30 years in the Spartanburg and Greenville area.

She does awesome pixiecuts, then to the other extreme, long wavy hair styles. She enjoys adding texture to the hair with perms on women and men.

The moment you sit in her chair you can feel she desires to give you everything you could want in a hair service and will instantly make you feel relaxed.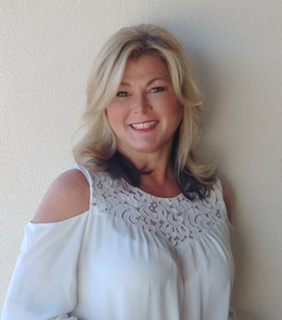 Mandi has been a stylist in the Greenville area for 30 years . She owned her own salon in the Furman area for 12 years .

She does custom colors, loves making subtle to chunky highlights. A blonde just knows what a blonde wants. She enjoys adding vivid colors to add pop to any color. Any and all colors are fun for her!

If you want that great stackwedge haircut she is the one. She will sculpt your hair into a style just for your face.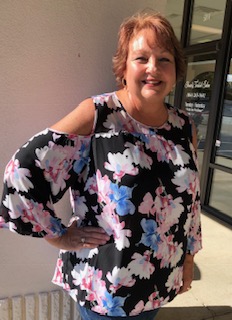 Charlene has worked in the industry for 42 years. For 12 years she owned her own salon in Georgia.

She worked in a barber shop for 19 years in the upstate then came and joined our team 4 years ago.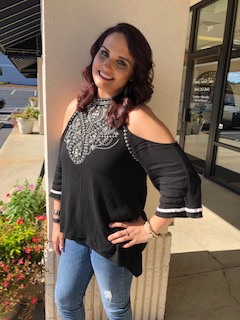 Dena attended Paul Mitchell School of Cosmetology. She has been in the beauty industry for 8 years and has built a great clientele while working in a barber shop.

She specializes in men's cuts, fades, and beards. As a colorist, she enjoys balayage technique and free hand painting.

She enjoys doing vivid fashion colors all over or just a little for a subtle look.
Dee has been a stylist for 38 years with most of those years in the Greenville area. For 5 years she owned her own salon.

She uses Wella color line for her color clients and VSK: Professional product line on all clients.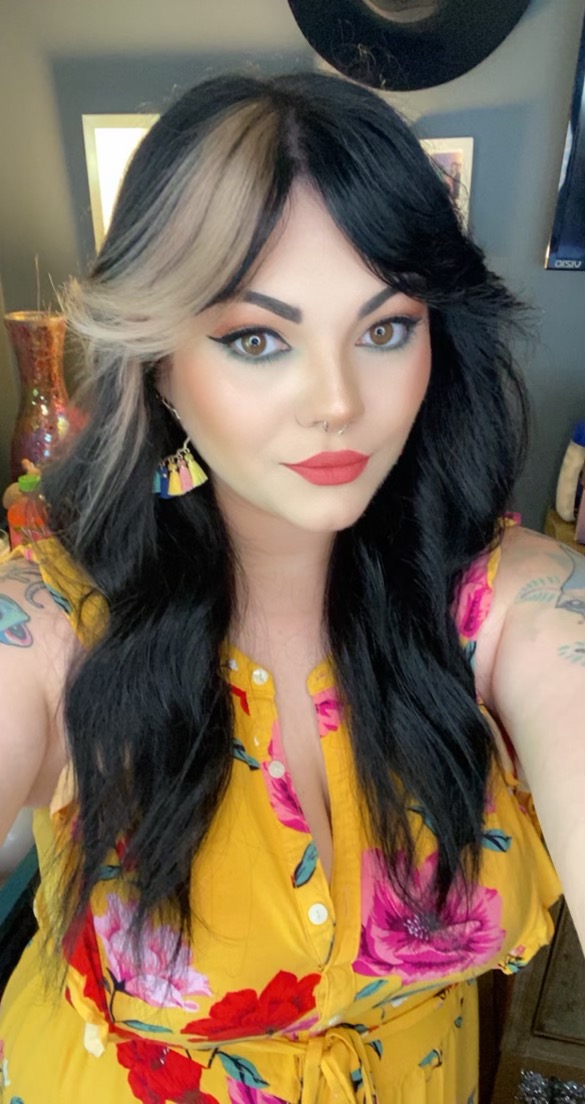 Vida attended Paul Mitchell School of Cosmetology. She has been in the beauty industry for 8 years in the upstate area.

Her talents in hair span many different ways, specialized color and hand painted highlights, weekly blowout styles for women. She does custom color and cut for many clients with wigs, makeup and updos for special events.

Check out some of her clients @Cosmic Color Studio on Facebook.